How to turn on a pc mic remotely How to see if my
How to Turn On Android Microphone Remotely with Monitoring App in 2018 They can secretly talk to their friends; They chat with friends online and chat with their online friends. Teens can keep their location secret and become a severe slave for sexual abuse, drug abuse and other dangerous problems.... Since 1997, ZoneAlarm has been the world's leading solution to protect millions of PC users from all sorts of cyberattacks such as malware, ransomware, phishing, and identity theft.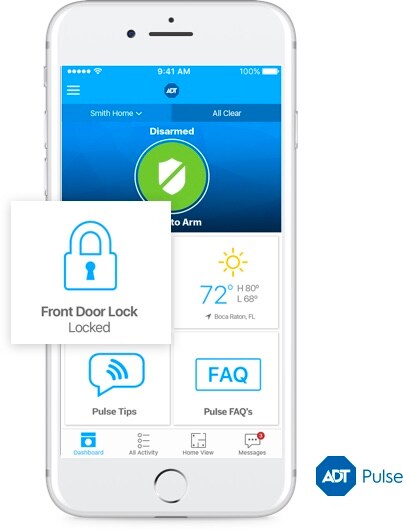 How to turn on someones webcam on skype How to remotely
It will allow you to remotely turn on the camera or microphone of the targeted Android phone. As you send a command to turn on Android phone's microphone, the targeted phone connected to the internet will start executing your command. Now, you can listen to the sounds and conversations made by your workers or kids. Contrary to the conventional bugging, the Spy 360 will make you listen to the... Whilst you are on a call, this gives your friend the ability to see something on your screen, or for someone to remotely access your computer screen (this can sometimes be useful for a friend or family to resolve any problems that you might have by being able to control your computer remotely).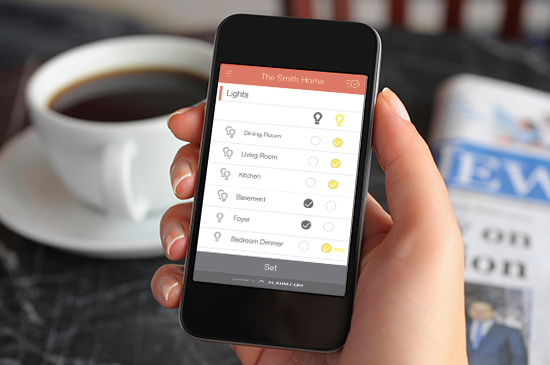 Script Get-WebCam PowerShell
There you have it, from this point onward, you can now have full access and control to the target phone Android camera to Spy A Cell Phone Camera Remotely. Best of all, all the images and videos will be of high quality, total HD. how to use a vision board Hcan i remotely access and turn on skype What if girl doesnt accept your friend request on fb? and then she avoid seeing at you after sending request. or she hides from you? If i am online on skype and my webcam is open, can someone who is trying to call me on skype video call see me before i …
How to Share a Webcam on Skype Chron.com
Skype is an online phone service. It is a good-quality, low-cost service ideal for small businesses and homeowners. It costs about $60 a year to call anywhere in the United... It is a good-quality, low-cost service ideal for small businesses and homeowners. how to turn on the pump h100i Remotely control the device– remotely perform all the actions right from your control panel without even touching the source device. Send SMS commands related to any specified action and get a 100% monitoring benefit. Delete contact numbers, applications, and websites and even block them if you wish to. All these actions will stay hidden and undetectable.
How long can it take?
How to Share a Webcam on Skype Chron.com
How to turn on someone elses webcam remotely Is it
How to Configure Skype and Use It as a Remote Control
Script Get-WebCam PowerShell
How to Configure Skype and Use It as a Remote Control
How To Turn On Someones Camera Remotely Skype
20/03/2011 · ok so i had a friendly argument with a friend the other day, he was claiming its possible to view someones web cam from your computer i don't know how either by a virus or a program of some description, either way i simply cant see how its possible, on MSN or WLM you have 2 send request and the person has to accept,
20/03/2011 · ok so i had a friendly argument with a friend the other day, he was claiming its possible to view someones web cam from your computer i don't know how either by a virus or a program of some description, either way i simply cant see how its possible, on MSN or WLM you have 2 send request and the person has to accept,
There you have it, from this point onward, you can now have full access and control to the target phone Android camera to Spy A Cell Phone Camera Remotely. Best of all, all the images and videos will be of high quality, total HD.
If you own an Android device, there are a ton of apps in the playstore you can use to accomplish your camera needs. Getting and installing the software on your smartphone is easy, however, using your camera is a different story.
20/03/2011 · ok so i had a friendly argument with a friend the other day, he was claiming its possible to view someones web cam from your computer i don't know how either by a virus or a program of some description, either way i simply cant see how its possible, on MSN or WLM you have 2 send request and the person has to accept,